The Occupied Times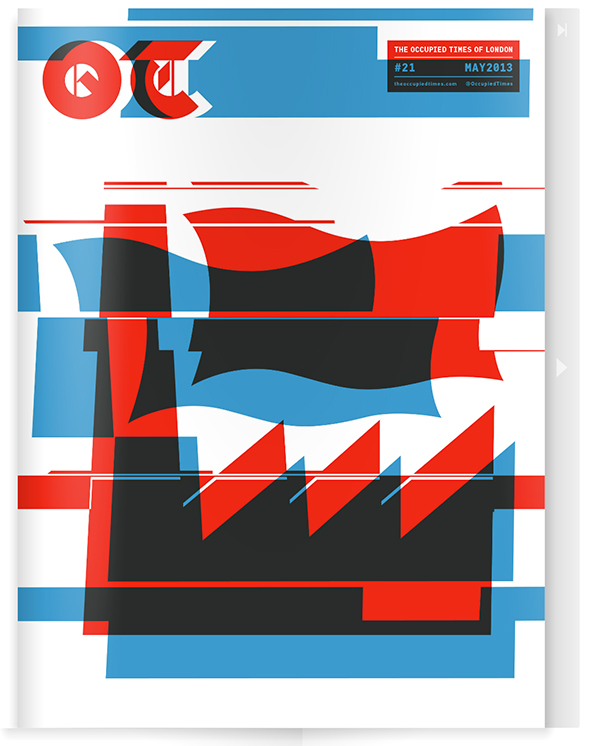 The Occupied Times was developed at the camp at St.Pauls by the London Stock Exchange it has continued despite the camps end, countering the lies of the official media about the movement and giving space to those involved to make the arguments that critics claim we don't have.
Since it began it has published some brilliant and distinguished writers including Alan Moore, Joseph Stiglitz, Nicolas Shaxson, Melissa Benn,Anya Schiffrin, Dorian Lynskey and Dan Hind. Interviewed Nawal El Saadawi, Mark Serwotka, Max Keiser, Richard Murphy andAmanda Palmer, and featured articles on economics by Herman Daly, Tim Jackson and the New Economics Founation, as well as publishing a range of insights from economics experts in our 'Money Talks' column.
The OT has been proud to feature some of the best young, political writers from the UK's online community: the likes of Owen Jones, Guy Aitchison, Zoe Stavri, Aaron Peters, Hanna Thomas, David Wearing, Adam Ramsay and Nishma Doshi.
The paper has continued to grow and evolve over the past eleven issues: expanding to A3 after the first issue, increasing to twenty pages from an initial twelve and always adding fresh features and radical design experimentation. In addition to news and regular features, we showcase some of the most talented political cartoonists in the country, have a space for political poetry and a subversive crossword on a different theme for each edition.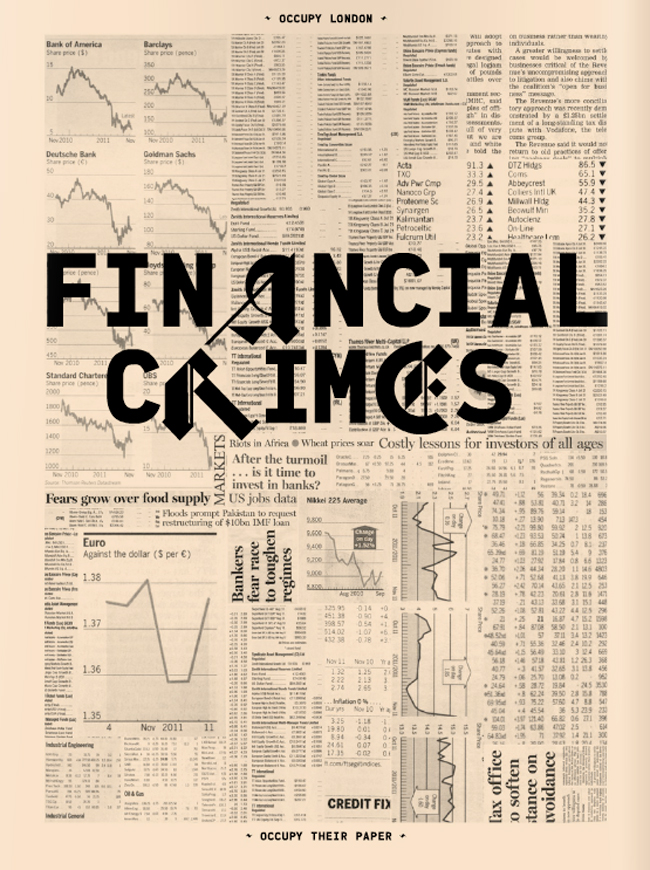 The two designers designing the Times, Tzortzis Rallis and Lazaros Kakoulidis, have been developing the paper since the start to try make the design as radical as the content, strong use is made of the Bastard font from Barnbrook design for instance, we'll have a more in depth look at some of design process soon.
You can support the OT here:
http://www.sponsume.com/project/support-occupied-times
Read more about the design work at Creative Review.
And read the issues online here: